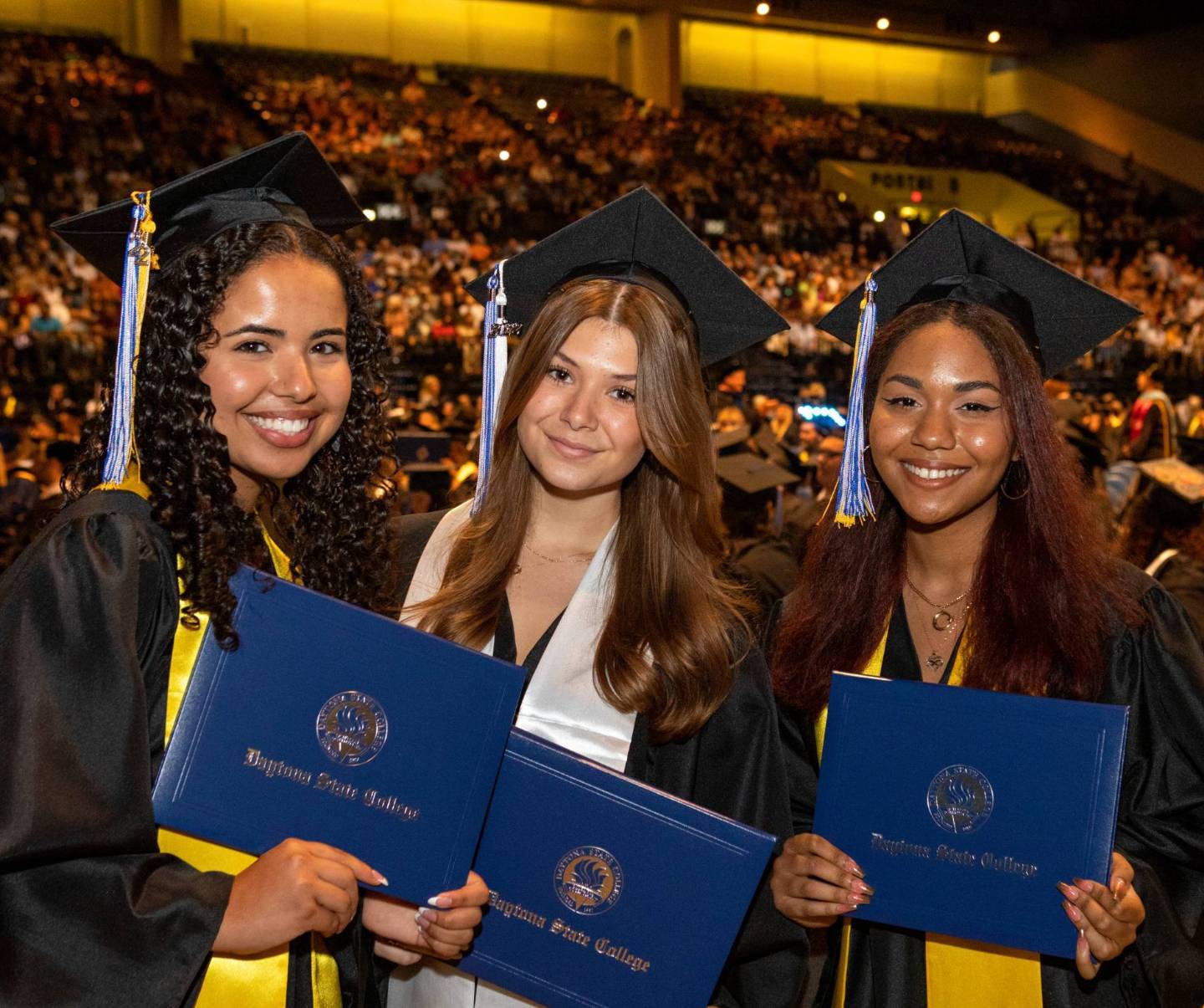 You Belong Here!
Offering more than 100 certificate, associate and bachelor's degree programs, Daytona State is the premier source for education and advanced training in Central Florida.
The College enrolls approximately 25,000 students a year at its seven instructional sites, with graduates serving in critical fields, including healthcare, emergency services, business, education, hospitality, engineering technology, computer science, and more.
Whether you know exactly what you want to do, or are still undecided, the program finder is a great place to start. You belong here!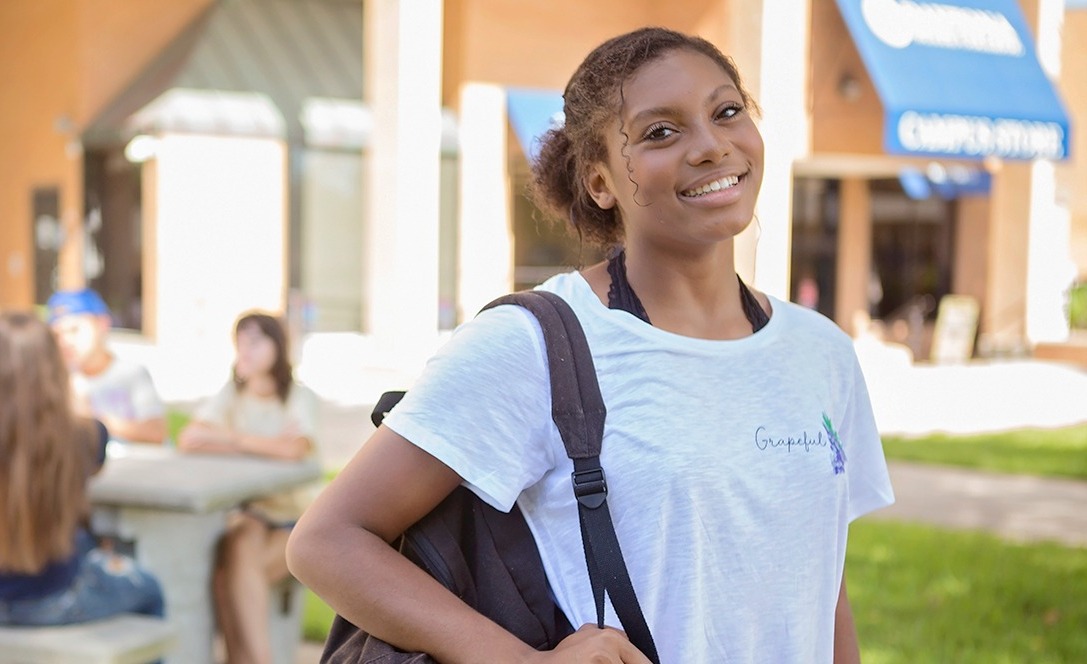 Enrollment Day - December 3, 2022
Please join us for a special Saturday Enrollment Day! Representatives will be available from Admissions, Academic Advising, Financial Aid, Registration, and Student Accounts.
Watch the Nov. 17 Lemerand Entrepreneurial Speaker series
Motivational speaker Pegine Echevarria promises to engage, challenge, and inspire our students, teaching how lead, influence, impact, and inspire others. This event was free and open to the community.
View the recorded event here!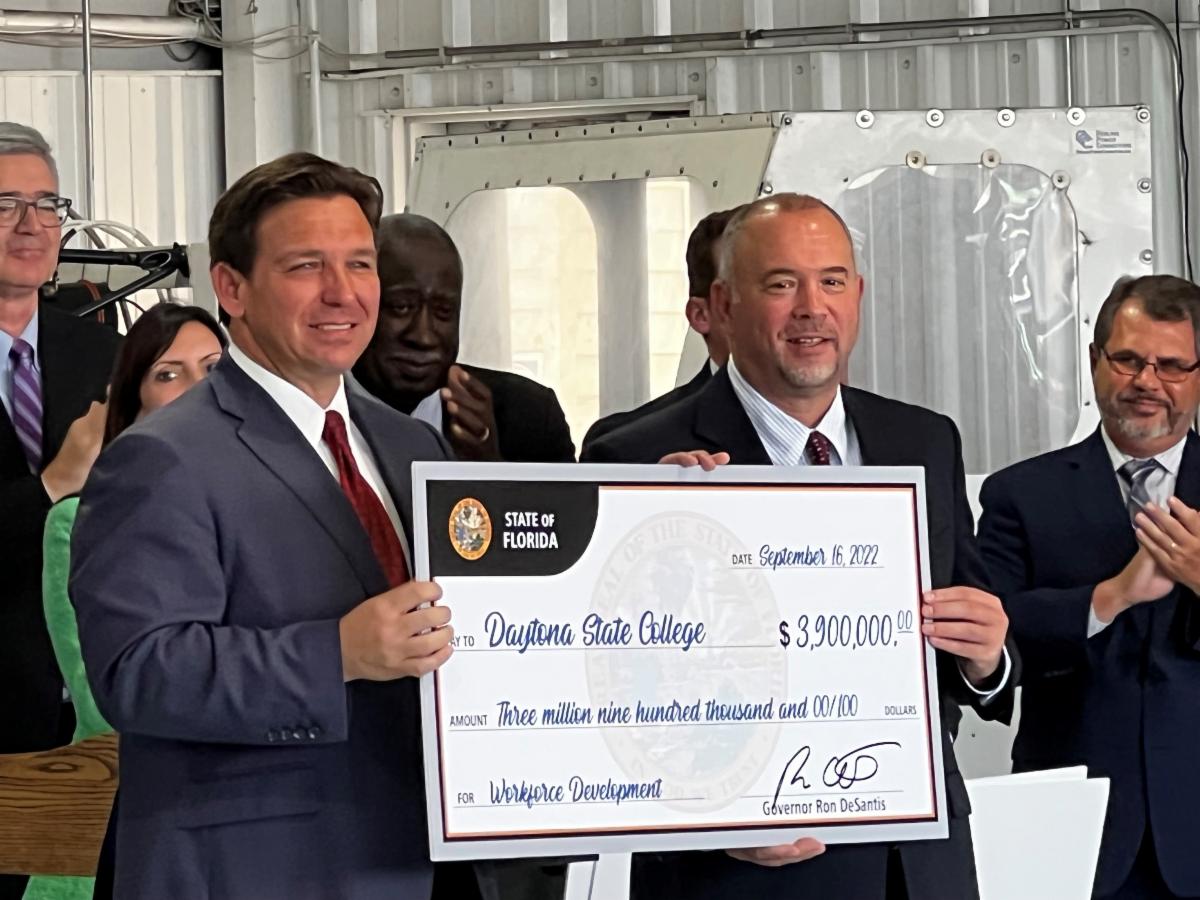 Gov. Ron DeSantis awards Daytona State more than $5 million to support Workforce Development initiatives
In multiple announcements supporting Workforce Development initiatives at Daytona State College, Governor Ron DeSantis awarded $3.9 million to expand the College's welding, machining, cybersecurity and apprenticeship programs, and $1.3 million for a Commercial Drivers License Training program at DSC's Advanced Technology College.
Where Arts & Culture Flourish!
DSC is home to some of the best fine and performing arts in Central Florida!
By the Numbers
1st
DSC is the highest ranked public state college in Florida according to U.S. News & World Report's 2022 rankings for Best Online Bachelor's Degree Programs.
50
Our students have expanded opportunities to learn outside the classroom with more than 50 student clubs and organizations to choose from.
1/2
We're half the tuition of state universities - our associate of arts degree is your gateway to a bachelor's degree at DSC or a 4-year university.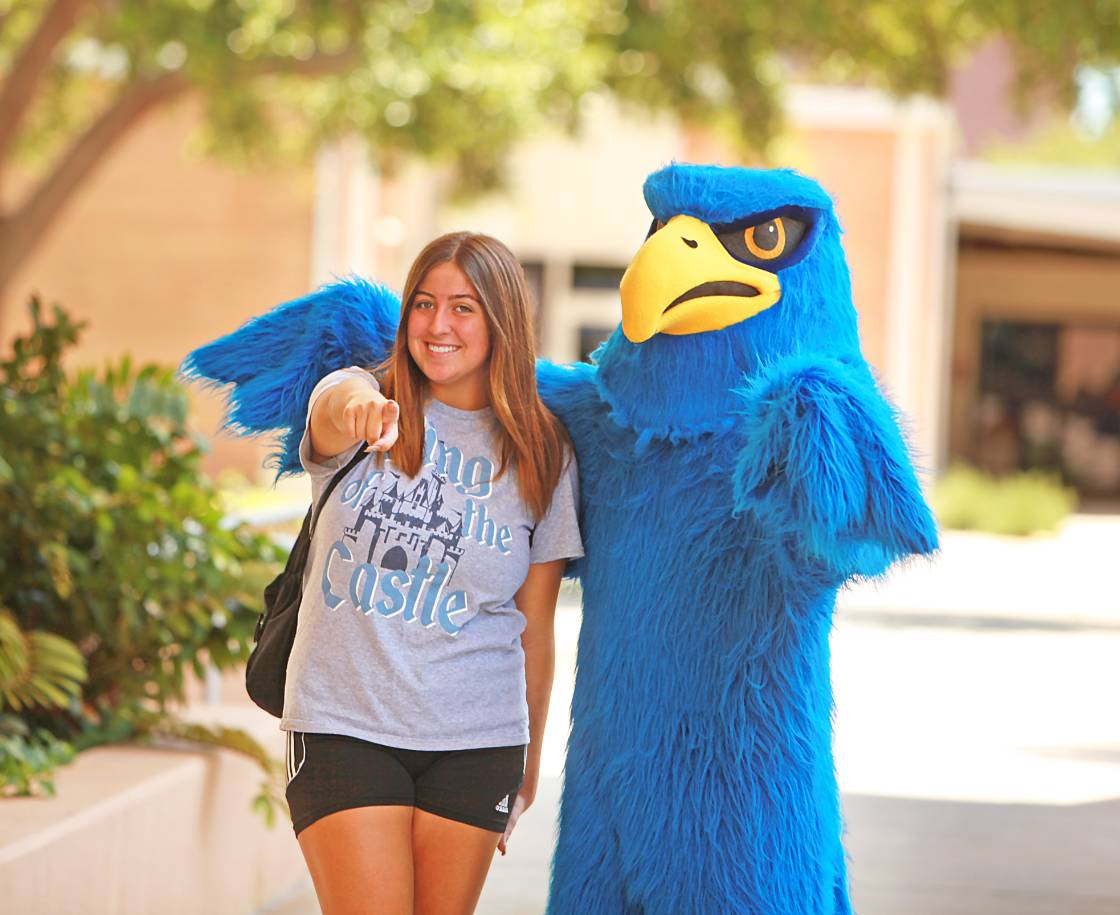 Upcoming Events
Thanksgiving Holiday
Nov. 24 – 25, All Campuses Closed
Women's Basketball vs. Chipola College
Nov. 26 at 2 p.m., Daytona Beach Campus, Lemerand Athletic Center

Women's Basketball vs. Warner University JV
Nov. 28 at 5:30 p.m., Daytona Beach Campus, Lemerand Athletic Center
Our Gift to The Community
Nov. 29 – Dec. 1, News-Journal Center, Davidson Theater
Tickets must be reserved in person or over the phone at (386) 226-1888. Limited 4 per person. Free and open to the public.
Women's Basketball vs. Gulf Coast State College
Dec. 3 at 4 p.m., Daytona Beach Campus, Lemerand Athletic Center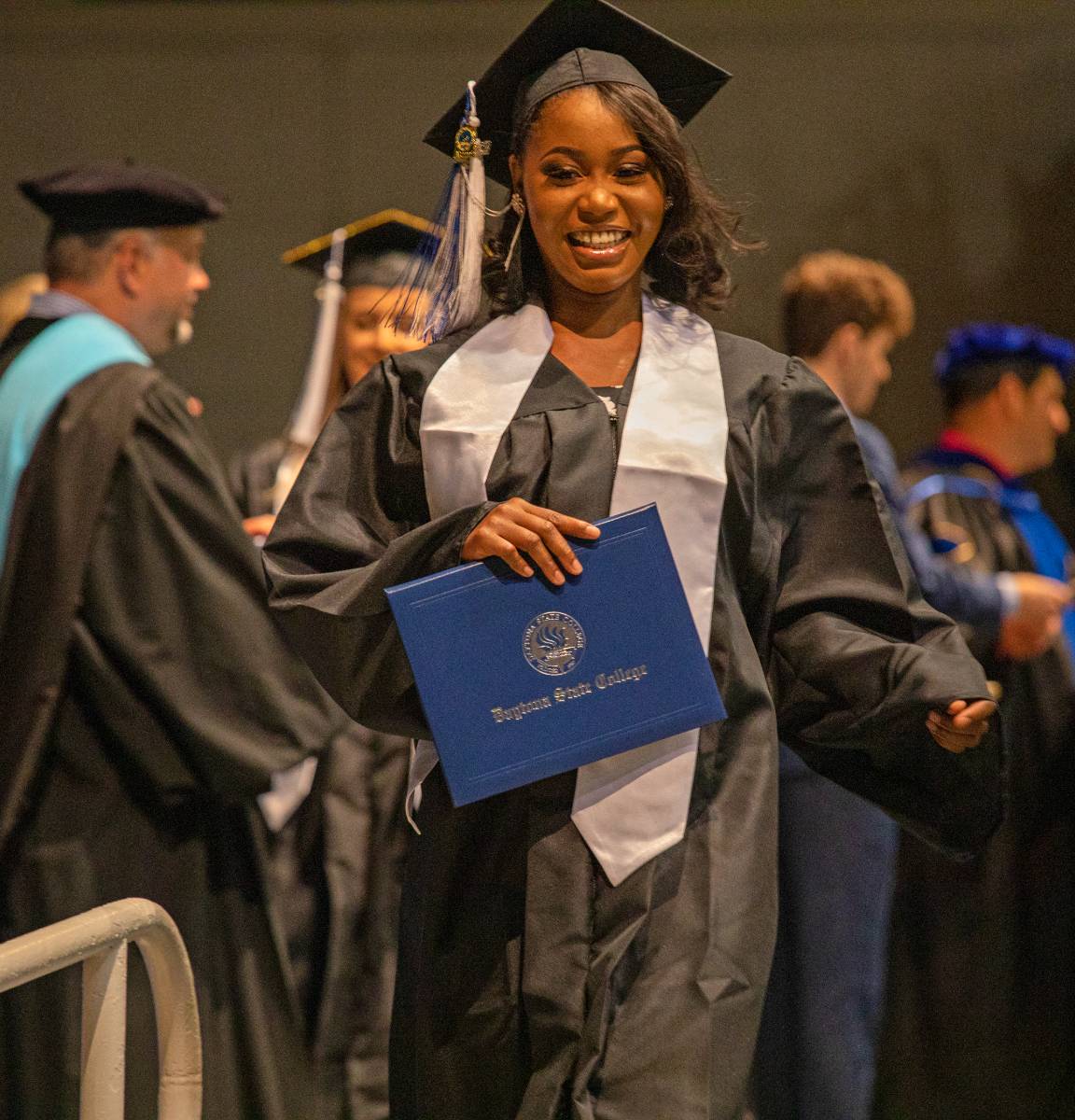 Key Dates
Register for Spring Classes
- Advance Registration is open now through your student portal (currently enrolled students based on priority).


Thanksgiving Holiday
- Nov. 24-25, All Campuses Closed

Spring Term Begins Jan. 17